---
Sometimes you just need someone to listen.
I mean reeeeeaally listen deeply, and hear your vision, and understand not just what you say, but what you mean.
Sometimes you feel stuck.
And what you really need is another set of eyes and ears on what you're working on to give you the breakthrough you need, when you need it most.
I've got you covered.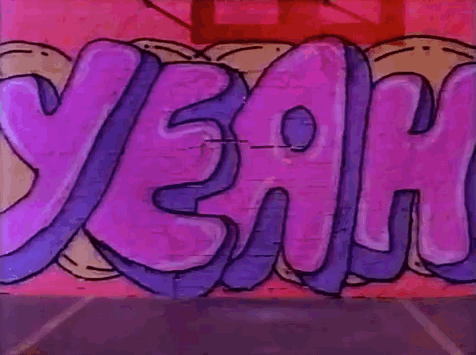 Once you purchase your session, you'll be able to schedule it right here in the Scheduling Module.
And then you can jump right into the Pre-Work Module, (which will be unlocked after you submit your payment), and start getting some clarity right away.
Looking forward to it!
Use coupon code: newyear for a $50 discount
I'm on a mission to create a thriving community of 5,000 activated feminine leaders who are supporting one another in doing the Inner Work that makes creating positive change in the world a reality.